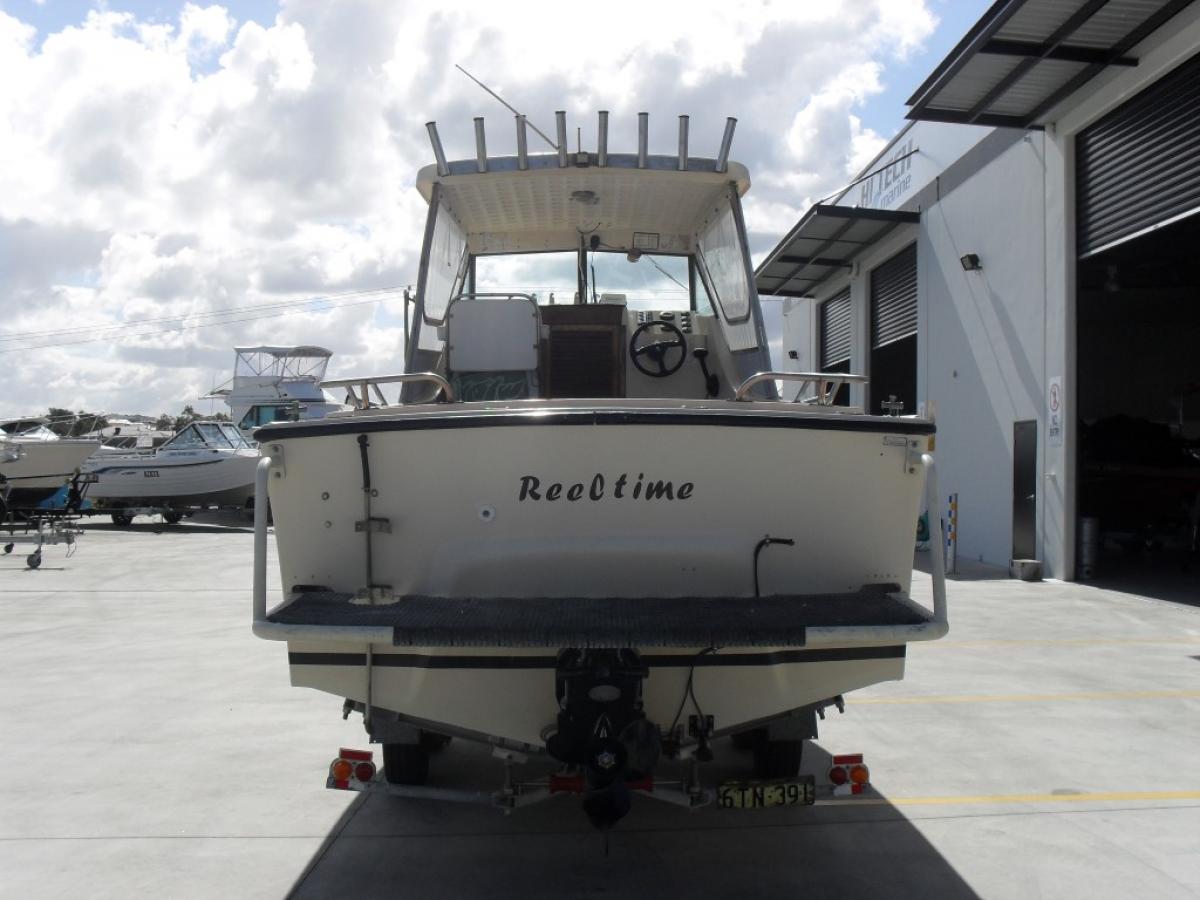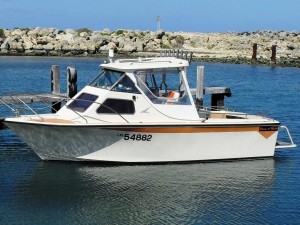 Chivers Seamaters Sports 21.6 Re Powered with a Mercruiser 4.3L 220HP V6 MPI Alpha One Sterndrive
After removing the old 165hp 6 cylinder engine, Hitech Marine carried out a full V6 Mercrusier Reopwer to this popular offshore fishing boat.
Additional power, great fuel economy and increased range was the result of this Mercury Mercruiser Repower by Hitech Marine
At cruising speeds of 20 knots this Mercruiser Repower only consumes 27 litres per hour.
The new Mercruiser Engine and drive fitted by Hitech Marine easily pushed this heavy hull to 36 knots on its initial Seawater test.
See the Performance & economy figures below or download...


For more information, the right advice & the best Mercury Engine deals, see the certified team at...
Downloads