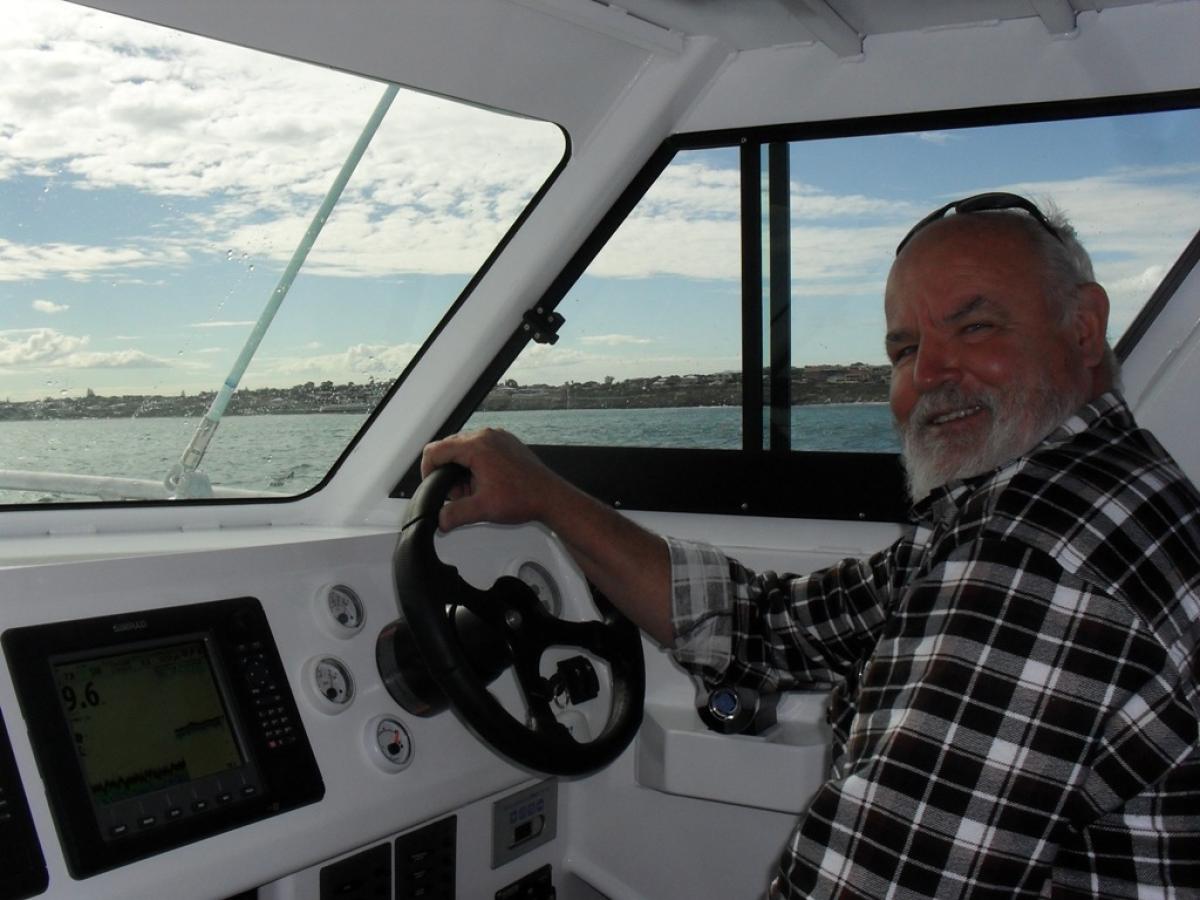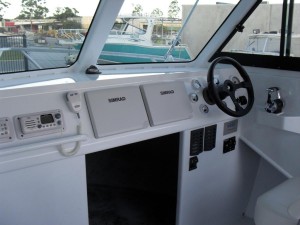 This new Hollow Point 7.5 plate fishing boat was fitted with a Mercury Mercruiser Twin Turbo V8 Diesel TDI engine with Bravo 3 XR Drive.
Hitech Marine were commissioned to carry out the full engine and electronics and wiring fit out on this tough Aluminium offshore fisher.
The end result is a very capable and economical fishing platform that can cruise at 42 KPH and use only 26 LPH or 0.6L per KM.
She jumps on plane with very little effort & when opened up can punch out over 70 KPH(40knots) with ease.
The professional Simrad and electronics fit out by Hitech Marine will provide trouble free easy navigation and accurate fish finding for many years to come.
Check out or download all the performance and fuel economy specs below !
For more information & the best Mercruiser Engine deals, see the certified team at...
The Biggest Range - The Best Price - The Right Advice
Downloads